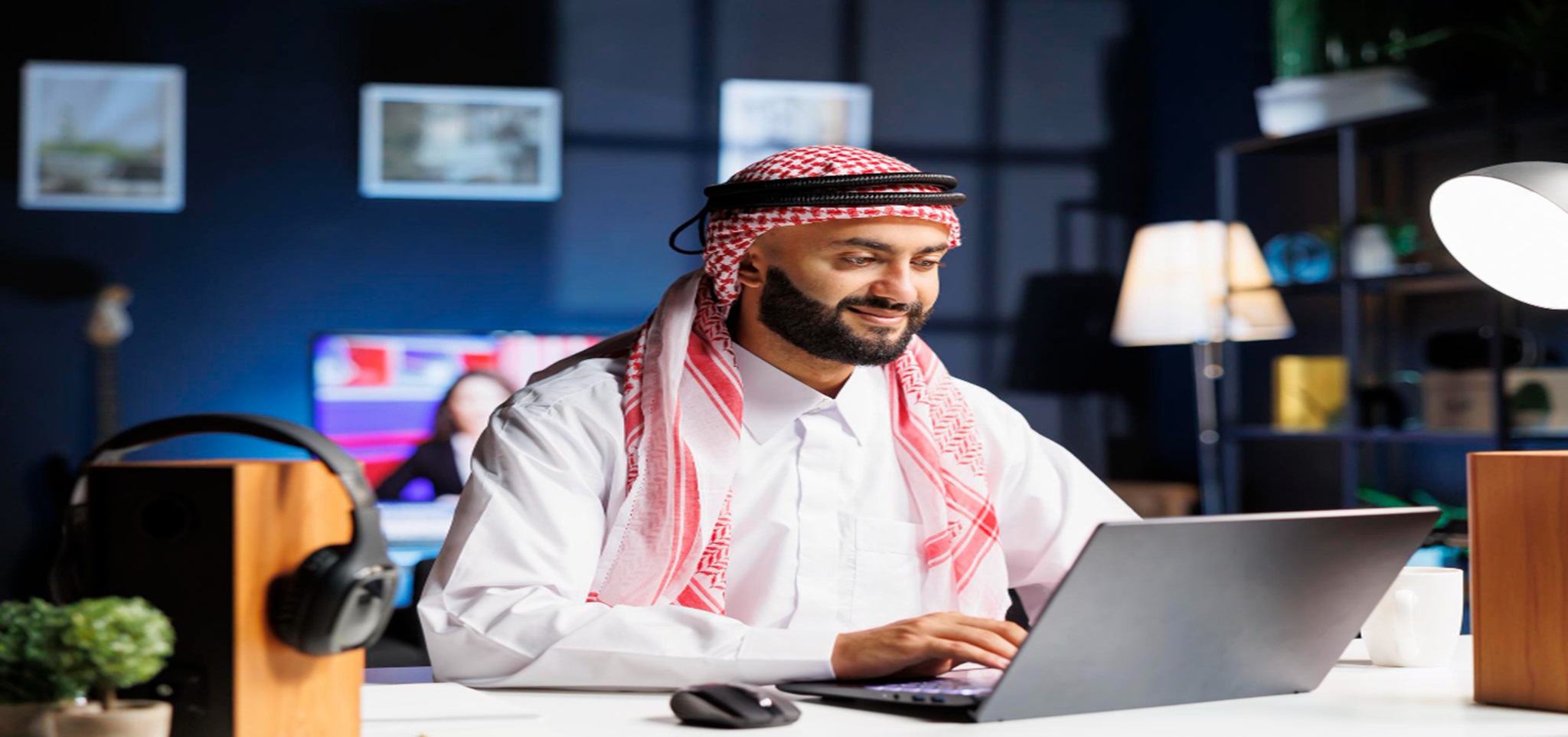 In a digital era where data breaches occur at an alarming rate, the need for robust cybersecurity measures is more crucial than ever. Whether you're a beginner seeking to grasp the fundamentals or a seasoned professional aiming for industry-recognized certifications, our cybersecurity courses in Riyadh, Saudi Arabia, have you covered.
Understanding the Urgency:
The frequency of data breaches emphasizes the urgency for organizations to fortify their cybersecurity defenses. Collaborative efforts between the C-suite and IT experts are essential to build a resilient workforce and implement effective security policies. Cybersecurity is no longer just an IT problem; it's a collective responsibility that demands proactive measures.
Comprehensive Training Options:
Prepare for potential system breaches with our diverse range of cybersecurity training programs and industry-recognized certification preparatory classes. Whether you aspire to become proficient in critical infrastructure risk management, secure coding, web security, or security awareness, our courses cater to all skill levels.
Our offerings align with Department of Defense security standards, ensuring that you're equipped to manage critical infrastructure threats, regardless of your current position within an organization.
Flexible Learning Formats:
We understand that individuals have different preferences when it comes to learning. That's why our cybersecurity training is available in two formats: "online live training" (or "remote live training") and "onsite live training."
Online Live Training: Conducted through interactive, remote desktop sessions, this option provides flexibility for learners.
Onsite Live Training: Whether at your premises in Riyadh or our corporate training centers in Riyadh, our onsite training ensures a hands-on and immersive learning experience.
Available IT Cyber Security Courses
---
Other Cyber Security Courses
Frequently Asked Questions (FAQs):
Is cybersecurity good in Saudi Arabia?
Absolutely. As technology continues to advance, the demand for cybersecurity professionals in Saudi Arabia is on the rise, making it a promising field.
Which is the best cybersecurity course?
Our courses cover a spectrum of cybersecurity topics, ensuring a comprehensive learning experience. The best course depends on your specific career goals and interests.
How much does a cybersecurity consultant earn in Riyadh?
Salaries vary, but cybersecurity consultants in Riyadh generally earn competitive compensation due to the critical nature of their role.
Which country pays the highest salary to cybersecurity engineers?
Several factors influence salaries, but countries with a high demand for cybersecurity professionals tend to offer competitive pay.
How long does it take to become a cybersecurity expert?
The duration varies based on individual commitment and the specific expertise sought. Our courses are designed to accommodate various learning timelines.
Can I learn cybersecurity in 3 months?
Yes, our courses offer accelerated learning paths for those seeking a faster pace. However, the depth of expertise will depend on the individual's dedication and prior knowledge.
Is cybersecurity hard to pass?
While it can be challenging, our courses are structured to provide comprehensive support, ensuring a rewarding learning experience.
Does cybersecurity pay well?
Yes, cybersecurity roles often come with competitive salaries, reflecting the critical importance of securing digital assets.
Can you make 7 figures in cybersecurity?
Earning seven figures in cybersecurity is achievable for seasoned professionals with expertise in high-demand areas.
Can you make 500k in cybersecurity?
Yes, particularly in roles such as cybersecurity consultants or specialists, earning a substantial income is possible.
Can cybersecurity work from home?
Absolutely. The nature of cybersecurity work often allows professionals to work remotely, providing flexibility in job arrangements.