Teach. Develop. Earn.
Are you passionate about helping others grow professionally? Are you excited to share your knowledge, engage with industry professionals, and elevate others, all while earning secondary income?
You are at the right place.
At IIPD, we are constantly looking for subject matter experts in diverse industries with in-depth subject knowledge and enriching experience. IIPD is built on the foundation that that our trainers are a vital component in delivering compelling quality experience to our clients. By working with us, our trainers have the opportunity to revolutionize workforce development around the world.
Come join us on our journey.
Our Instructors, Our Gurus
Our extensive network of trainers co-creates the curriculum, study materials, presentations, applications required to deliver the course effectively. They engage in workshops, and seminars to share their knowledge and professional development to corporate clients and university students. IIPD trainers go beyond the classroom, they serve as mentors and coaches for professionals and students willing to make an effort to advance their professional journey.
So many reasons to start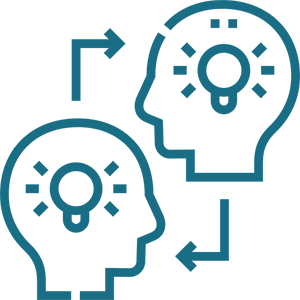 Share knowledge
"If you have knowledge, let others light their candles in it."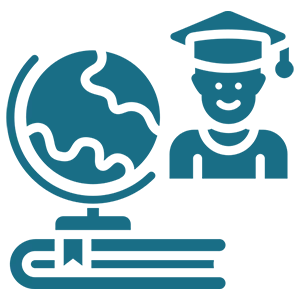 Inspire learners
Let your expertise help someone gain new skill and think improved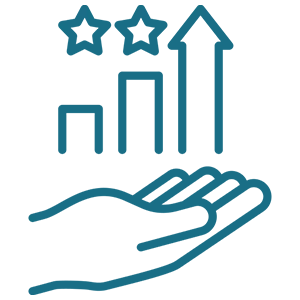 Grow your network
Engage with other industry professionals, make new connections.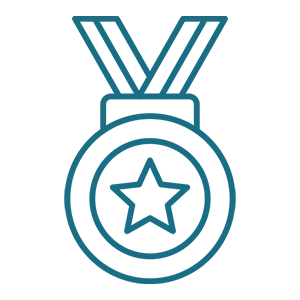 Get rewarded
Make secondary earnings while you enjoy what you do.
This is all you need to start!
Subject matter expert with 5+ years of experience in core domain with sound knowledge, skills, and certifications
Strong passion for teaching and sharing knowledge
Strong communication and presentation skills
Committed to develop and deliver high impactful training to a global audience
---
Interested in working with us?
Please fill the form