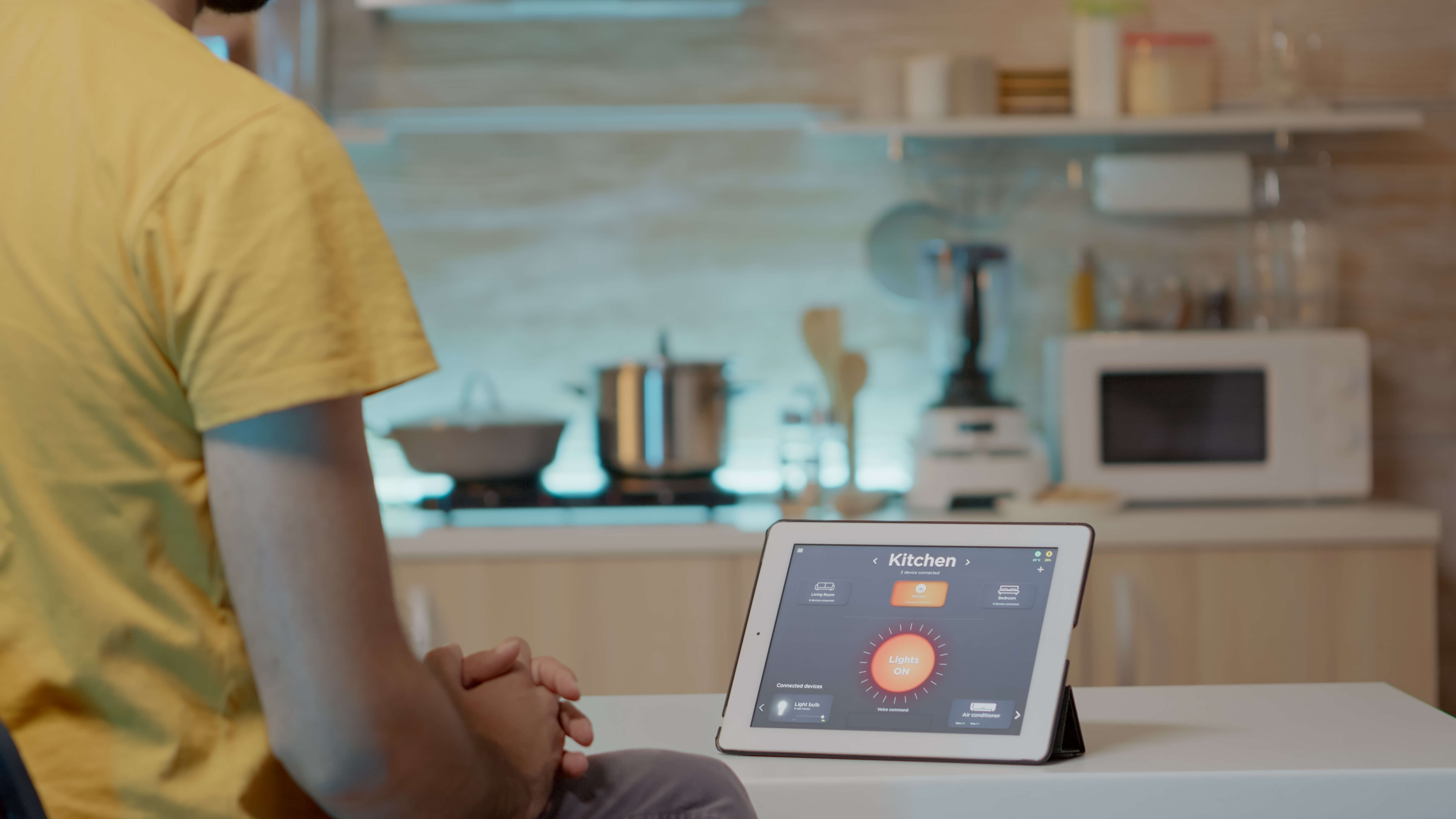 At IIPD Global, we understand the evolving demands of the building automation industry, and that's why we're proud to present our KNX Advanced Course—a specialized training program meticulously crafted for professionals who aspire to broaden their expertise in KNX technology in Dubai.
Unraveling the World of KNX Technology
KNX, renowned as an open standard for home and building automation, serves as the backbone for integrating and controlling an array of devices and systems—from lighting and heating to ventilation and security. Our KNX Advanced Course delves into the intricacies of this technology, providing participants with a comprehensive understanding of its applications in smart buildings.
Course Highlights
Our course isn't just about theory; it's a hands-on experience that immerses participants in advanced topics such as programming, commissioning, and troubleshooting of KNX systems. We go beyond the basics, covering the latest advancements in KNX technology and its practical application, including visualization, energy management, and remote access.
Tailored for Professionals
The KNX Advanced Course is tailored for system integrators, engineers, installers, and consultants who already possess a basic understanding of KNX technology. Delivered by certified KNX trainers, the program is recognized by the KNX Association—the global standardization and certification body for KNX technology.
Empowering Participants
Upon completing the KNX Advanced Course, participants will possess a comprehensive understanding of advanced KNX concepts. They'll be equipped to confidently design, install, and maintain KNX systems in various building types, providing effective solutions to clients while staying abreast of the latest trends in building automation.
Certification and Recognition
Our course aims to certify participants as advanced KNX professionals, earning recognition from the KNX Association. This certification validates their expertise in the field, enhancing their credibility and opening doors to new opportunities.
Course Structure
The Certified KNX Advanced Course builds on the foundation laid by the KNX Basic Course. Over a duration of 3 days, participants explore a diverse range of topics, including:
Lighting control
KNX Telegram
Interworking
Flags
HVAC control with KNX
Security technology
KNX Secure
Couplers & IP communication
ETS Apps
Visualization systems (mobile application) and logic operations
Fail-safe planning
KNX & Multimedia (Informative chapter)
KNX & Smart metering (Informative chapter)
Theoretical and Practical exam (minimum score of 50% to pass)
Prerequisite
To enroll in the KNX Advanced Course , participants must have successfully completed the KNX Basic Course and obtained a KNX Basic Certificate. The basic course introduces participants to KNX technology, covering fundamental principles, installation, configuration, and programming of KNX systems.
In conclusion, at IIPD Global, we go beyond education; we empower professionals to excel in their roles as system integrators, engineers, installers, and consultants in the dynamic landscape of building automation. Join us in Dubai, elevate your expertise, and become a certified KNX professional with the skills and knowledge to shape the future of smart buildings.